Insights into the Cloud Computing
Purchase Process
Based on IDG's Role & Influence of the Technology Decision-Maker and Customer Engagement research, this white paper dives into actionable insights regarding the cloud computing purchase process. You'll explore key fundamentals of the purchase process including: the important players, who holds the budget, and likelihood to seek a new cloud vendor. The research also details the top information sources cloud-focused IT decision-makers turn to, the types of content they rely upon, and vendor actions that lead to IT engagement.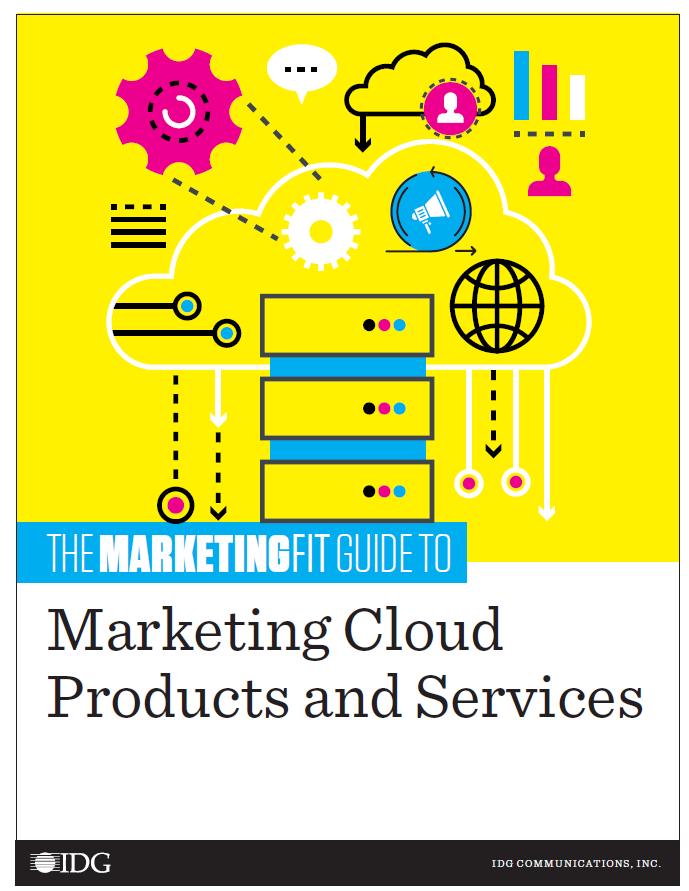 Download this guide to learn:
Why tech buyers may seek a new cloud vendor, and their likelihood to do so.

T

he full buying committee for the cloud purchase process, including how the number of influencers will shift.

How cloud solutions are purchased - as additions, upgrades or replacements - and how the pandemic impacted this.

Only 38% of cloud computing specific downloaded content has proven valuable – what are their top relied upon types of content?