12th Annual IDC + IDG Marketing Summit:
Boardroom Battle for the Customer
Join us the evening of March 2, 2017 at 5:30PM for the 12th annual IDC + IDG Marketing Summit. This invitation only event features networking, dinner and discussion on the hottest topics in tech marketing.
Our customers have an "experience bar" that is rising higher every day. Companies no longer own the customer – customers now own the business. Their opinions are being shaped by every touchpoint they have with your company.
Who will design and deliver the best customer experience? What is your company doing to ensure customer-centricity? Research from IDC and IDG shows jockeying-for-position in the C-Suite to lead this effort. If the customer owns the business, who owns the customer experience? In the new world, where does the CMO's duties begin and end? How can CMOs lead customer experience with so many other stakeholders? With this new dynamic and new roles, it's clear that the "battle" has just begun.
Join Rich Vancil, Group VP, Executive Advisory, IDC and Josh London, CMO, IDG in a lively Q&A with our CMO Panel.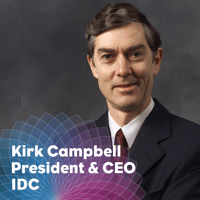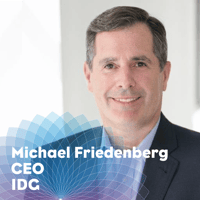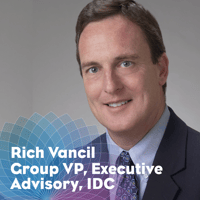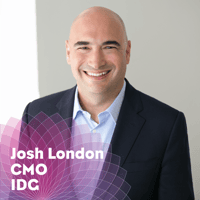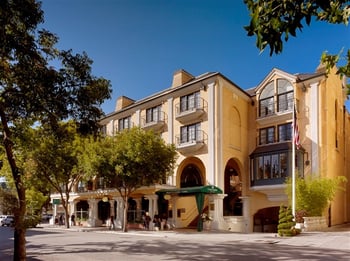 Garden Court Hotel
520 Cowper Street
Downtown Palo Alto, California
94301 United States