Boston, MA

| August 1, 2019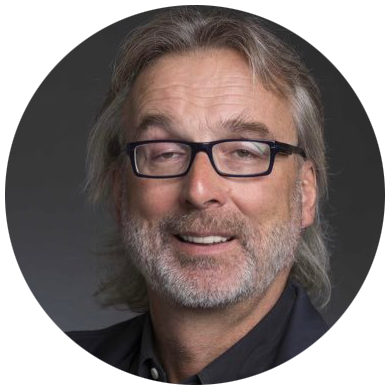 Michal Cenkl
Director of Innovation and Technology, The MITRE Corporation
Mr. Cenkl has worked at MITRE for over 30 years applying innovative and disruptive technologies to both internal and Sponsor challenges. He has led MITRE's research computing activities, enterprise technical computing transformation, groundbreaking Intranet and Knowledge Management initiatives, IR&D portfolios in data science and cybersecurity as well as its first Cybersecurity Operations Center.

As the Director of Innovation and Technology in MITRE's Enterprise Computing, Information & Security organization, Mr. Cenkl is currently responsible for MITRE's enterprise innovation program chartered with identifying and realizing innovative and disruptive technologies and practices for MITRE's knowledge management and IT strategies. Additionally, Mr. Cenkl is responsible for applying Enterprise-first principles to technical computing in support of data analytics for MITRE's research and mission-focused programs.

Mr. Cenkl's broad technology-focused interests include innovation management, advanced technical computing, data analytics, social networking and AI and cognitive computing applied to the Enterprise, enabling trusted collaboration in distributed enterprises, next-generation work models, and associated strategies.

Mr. Cenkl was honored as a Computerworld Premier 100 IT Leader in 2017. Mr. Cenkl holds degrees in Mathematics and Physics from Northeastern University.
Follow Michal @cenkl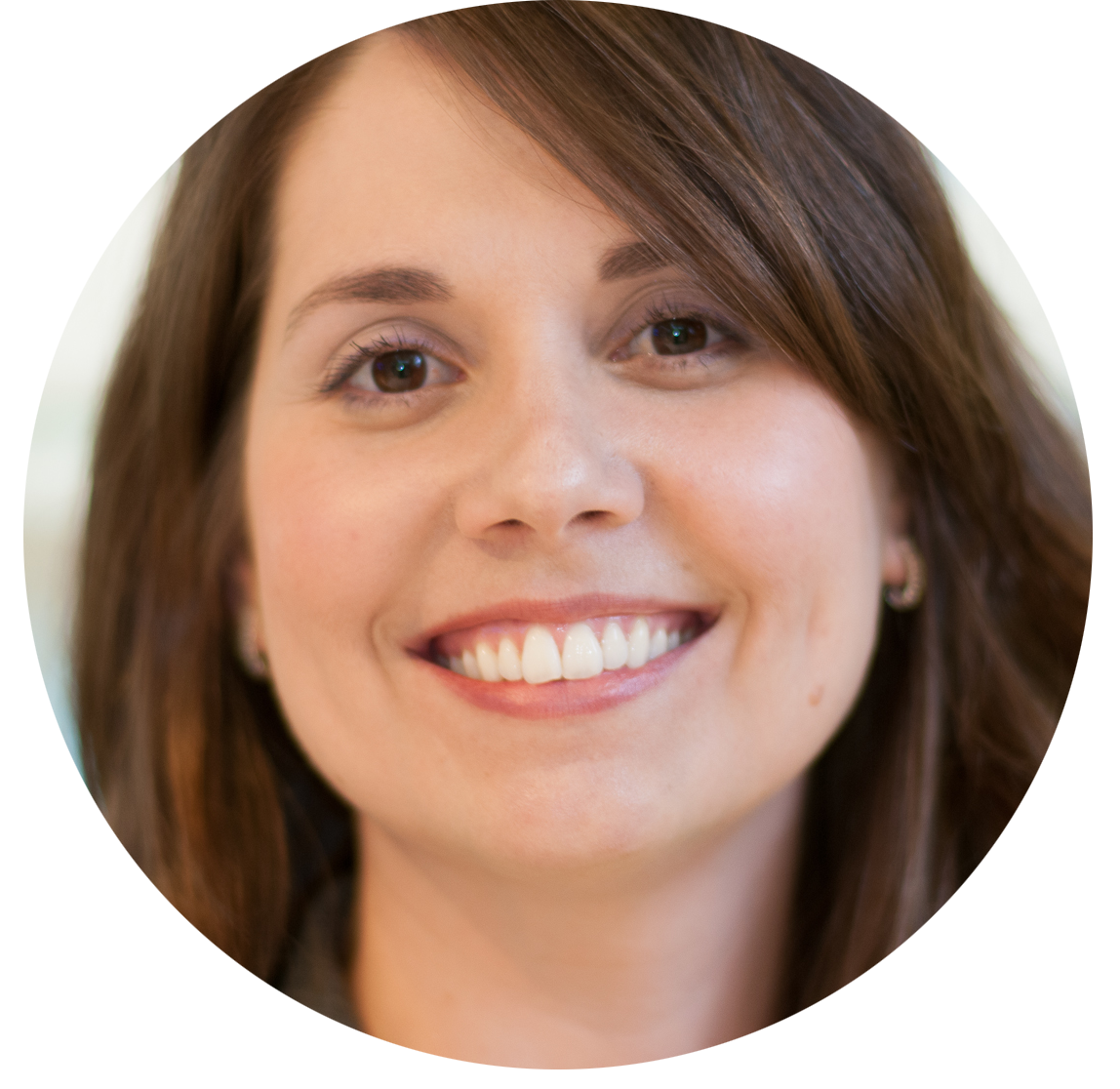 Liz Fuller
Head of Alliance Marketing, Citrix
Liz Fuller is the Head of Alliance Marketing at Citrix. She is responsible for driving global joint marketing strategy and generating strong pipeline results with key Strategic Alliances, including top-tier technology alliances (including Microsoft, Google, Cisco and HPE) and Global System Integrators (DXC, IBM and Fujitsu). In addition, Liz launched and is responsible for the Citrix Ready Program, which is a best-of-breed partner program focused on supporting channel and customer choice in identifying third-party solutions for Citrix environments. As a top-performing, results-driven marketing leader with over 15 years of experience, she has an established track record for driving successful engagements with corporate organizations and is a proven creative and strategic thought leader that translates industry and customer insights into integrated business strategies to drive profitable sales, increased market share and brand equity through our joint partner ecosystem. When not working, she tries to spend as much time with her husband and two young sons and participates in local "give back" activities.
Follow Liz @TheLizFuller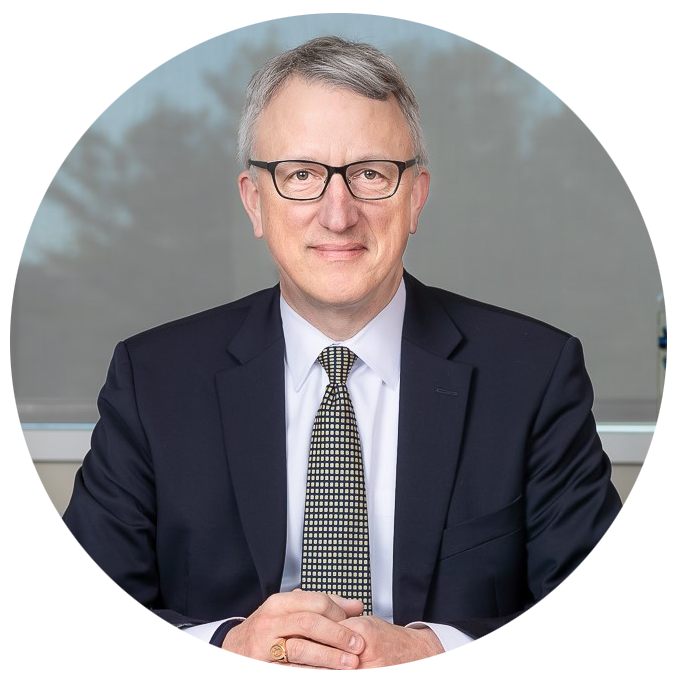 Joel Jacobs
Vice President, CIO, The MITRE Corporation
Joel Jacobs is vice president and chief information officer (CIO) of The MITRE Corporation. He leads the Enterprise Computing, Information, and Security (ECIS) organization, providing comprehensive information technology (IT), knowledge management, and enterprise technical computing, to enable MITRE staff to effectively serve the company's sponsors. Under Jacobs' leadership, MITRE has been recognized for its innovative IT practices and for its outstanding work environment for technology professionals.
In 2018, IDG CIO elected Jacobs to the CIO Hall of Fame, which spotlights IT leaders who have profoundly influenced the IT discipline, the use of technology in business, and the advancement of the CIO role. He also received the Boston CIO Leadership Association's 2018 ORBIE Award as Non-Profit/Public Sector CIO of the Year. Jacobs was honored as a Computerworld Premier 100 IT Leader in 2011 and as a Boston Business Journal/Mass High Tech CIO of the Year in 2012.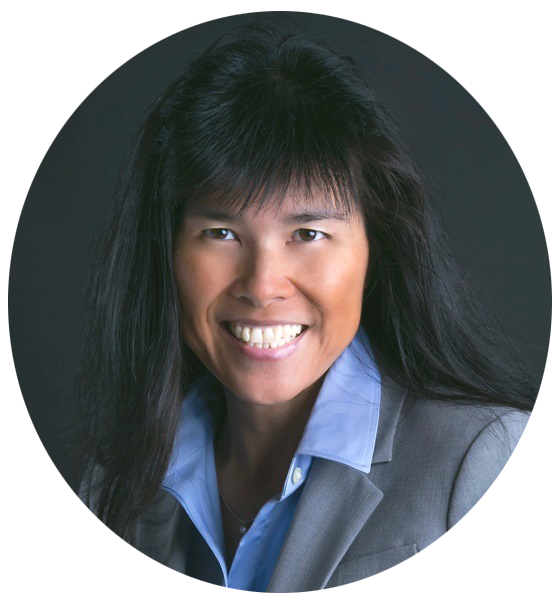 May Mitchell
Vice President of Marketing, Cylance Inc.
May Mitchell serves as Cylance Vice President of Worldwide Field and Partner Marketing, leading programs responsible for driving new business growth and customer retention through the partner eco-system and sales channels across all customer segments and verticals. She brings to Cylance over 20 years of go-to-market, channel and sales expertise in cybersecurity, cloud, mobile, and infrastructure solutions targeting Enterprise and SMB markets developing and selling with partners from Symantec, IBM/MaaS360, McAfee, Forcepoint, IronKey and Computer Associates. May has been involved in over 20 successful mergers and acquisitions and 150 product launches, many of which included developing cooperative strategic alliances with Microsoft, Cisco, Dell and IBM. She was recognized as one of the top 50 Women in CyberSecurity by CyberScoop, 100 Women in the Channel in 2010-2019, and Channel Chief in 2011 & 2012 by CRN.
Follow May @MayMitchell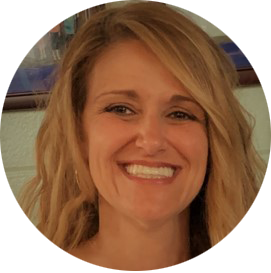 Jennifer Ortiz
Acting Vice President of Corporate Marketing, Progress
Jennifer leads the Progress Global Marketing team with direct responsibility for corporate marketing. Reporting to the CEO, she works with business line and the field leaders to drive a cohesive marketing strategy and execution process that leverages all marketing disciplines in a collaborative manner. Jennifer leads a team of 50+ professionals across PR/Industry Analyst Relations/Communications, Events, Digital Marketing, Creative, Events, and Marketing Operations.

Her value adds is key to areas that move the needle for the corporate marketing including, taking corporate strategy and vision and turning it into actionable Corporate Marketing priorities and initiatives. Jennifer drives brand awareness for Progress to new heights through Progress' solid reputation, supported by name recognition in the marketplace through communications, public relations and analyst relations efforts. All coming full circle by feeding the demand engine for Progress through their digital presence including web design to support our strategy and positioning, customer journey flows, SEO, SEM and driving best practice for conversion rate effectiveness.
Follow Jen @JennOrtiz2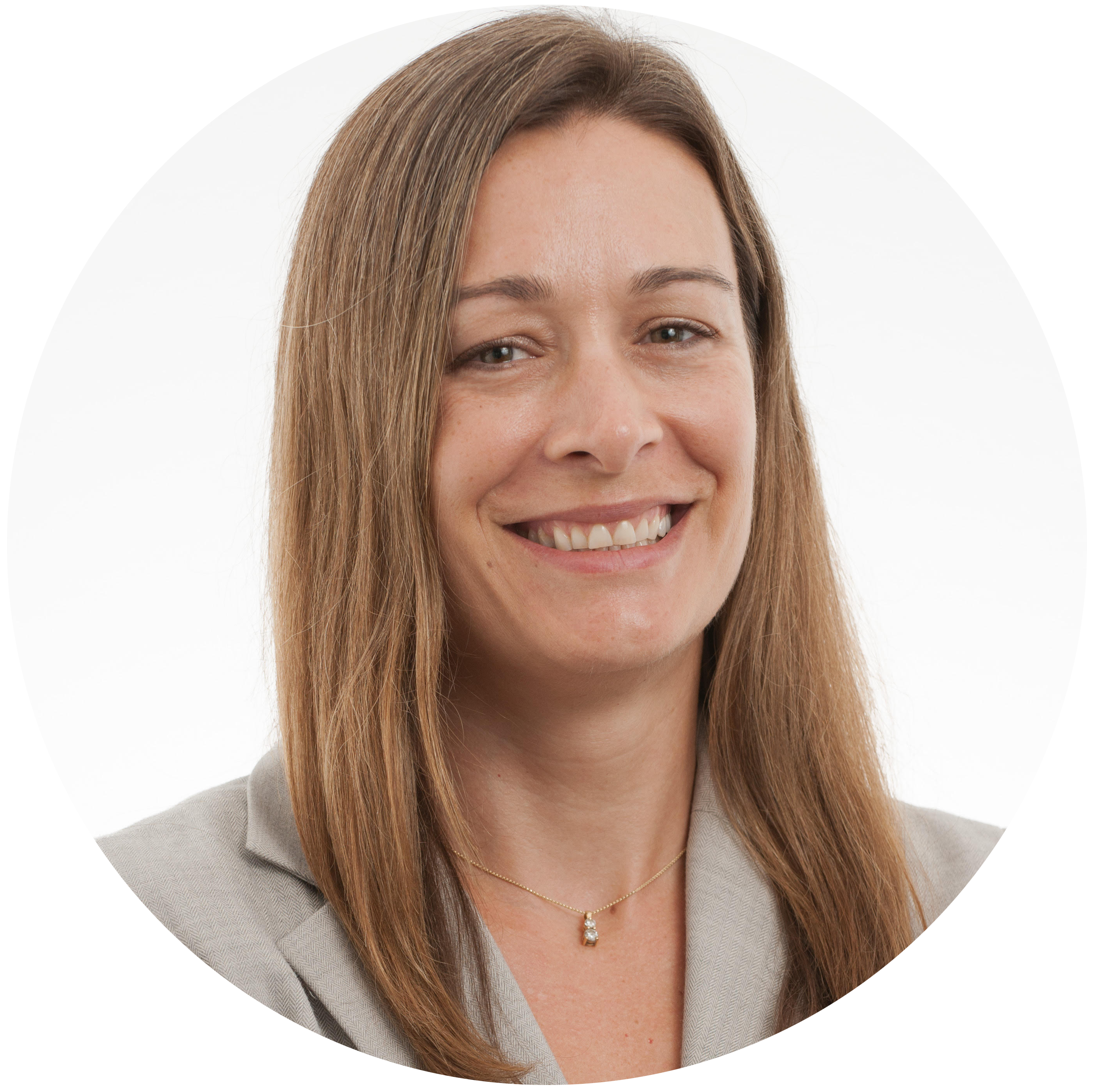 Debbie Umbach
Vice President of Marketing, BitSight
Debbie brings 20 years of high tech marketing and management experience to BitSight in her position as the VP of Marketing. Over her career, she has worked in various roles with market creators including VCE, RSA, SAP and Akamai. Debbie has a BS in Systems Engineering from UVA and an MBA from Harvard Business School.
Follow Debbie @SecureGirl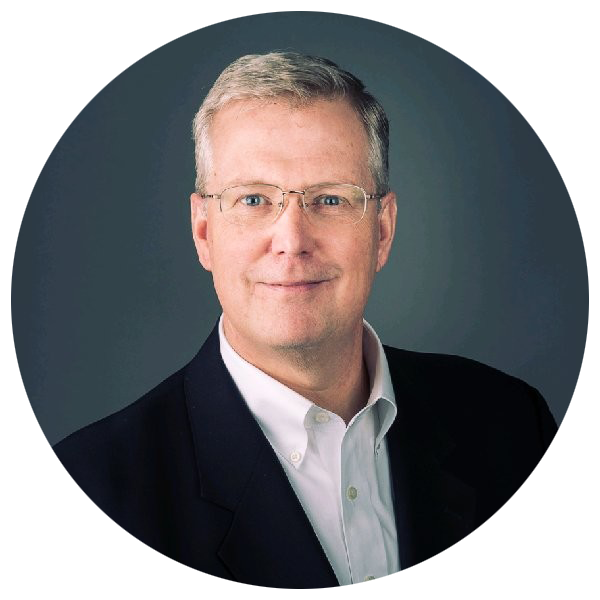 Fred Zapp
Director of IT, Knowledge & Innovation, The MITRE Corporation
Mr. Fred Zapp, is the Technical Director of the Knowledge Information and Collaboration Technologies Division, within the office of the CIO, providing user facing information technology and knowledge management services for the MITRE Corporation. Mr. Zapp is responsible for championing the sharing of knowledge and information, and advancing the collaboration capabilities that enable MITRE's staff to effectively serve the company's government customers.

Mr. Zapp has more than three decades of experience working in the information technology industry. Since joining MITRE in 2000, he has held positions driving enterprise information systems development, marshaling the creative energies of the organization on projects to transform the way MITRE does business. He has served as Chief Engineer, the senior technical advisor for MITRE's enterprise IT systems, and as department head of Advanced Computing and Information Systems.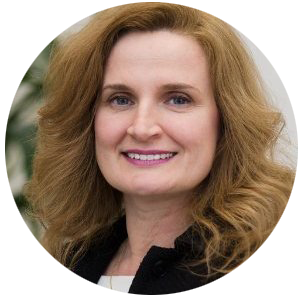 Andrea D'Amato
SVP, Corporate Sales/Global Solutions, IDG Communications, Inc.
Andrea D'Amato brings 20 years of media sales and strategy expertise to her current role where she oversees three key areas of IDG Communications' business: Corporate Accounts, IDG Global Solutions/Americas, and Global Partner Solutions. In her commercial customer-facing role, Andrea and her team work with some of the largest and most strategic accounts and agencies, delivering world class programs to US marketers to engage leading technology and business decision-makers. Andrea began her IDG career at Network World Events, where she rose to Publisher in 2009. After joining IDG Global Solutions in 2013, Andrea had the privilege of representing IDG's international offerings to US, Canadian and LATAM marketers. In the past two years she has embraced the Corporate Accounts and Global Partner Solutions teams.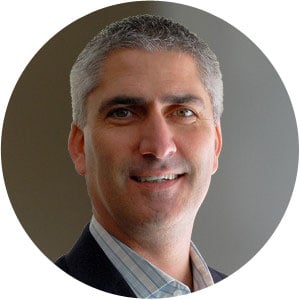 Adam Dennison
SVP/GM and Publisher, CIO
Adam Dennison brings more than 15 years of media sales experience to his role as Senior Vice President and Publisher, leading the events sales team across the IDG brands. A popular moderator, speaker and columnist, Dennison possesses an in-depth knowledge of emerging technologies and key strategies for marketing to IT decision-makers. These insights are shared in his regular CIO column.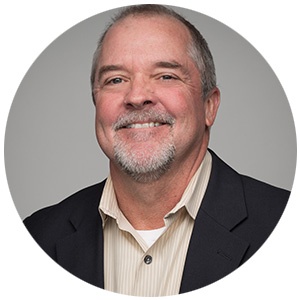 Rob O'Regan
Global Content Director, IDG Communications
A longtime journalist and editorial consultant, Rob has written extensively on media, marketing and technology topics. He brings these insights into his role as Global Content Director for IDG Strategic Marketing Services. Rob sets the strategic direction for content operations and helps clients develop and deliver successful content marketing programs. This is Rob's second stint at IDG; from 2004-2006, he served as founding Editor in Chief of CMO, a critically acclaimed magazine and website that received the ASBPE's Magazine of the Year award in 2005. Before rejoining IDG, Rob was the founder and principal of 822 Media, a content marketing consultancy. Previously, Rob was a senior editor with McKinsey & Company, the global consulting firm, and he also spent 14 years at Ziff-Davis Publishing, where he served as executive news editor of PC Week, an award-winning technology newsweekly.
Follow Rob @roboregan