Boston, MA

| August 1, 2019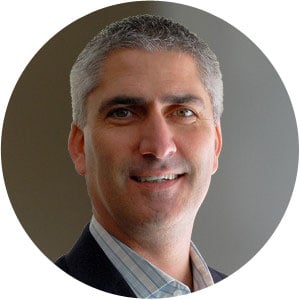 Adam Dennison
SVP/GM and Publisher, CIO
Adam Dennison brings more than 15 years of media sales experience to his role as Senior Vice President and Publisher, leading the events sales team across the IDG brands. A popular moderator, speaker and columnist, Dennison possesses an in-depth knowledge of emerging technologies and key strategies for marketing to IT decision-makers. These insights are shared in his regular CIO column.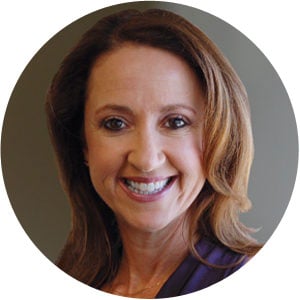 Julie Ekstrom
SVP Sales, IDG Communications
Julie Ekstrom has shaped business development strategy and excelled in media sales for more than 15 years, primarily in tech media. As Senior Vice President, Sales at IDG, Ekstrom brings her media strategy expertise to the benefit of technology marketers in the development of converged marketing campaigns across IDG's premium media brands and across channels. Ekstrom is seen as a resource and sought after speaker for other events and customers on issues surrounding media, marketing and technology.
Follow Julie @juliemfulkerson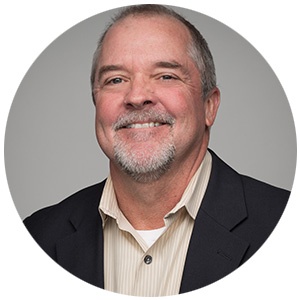 Rob O'Regan
Global Content Director, IDG Communications
A longtime journalist and editorial consultant, Rob has written extensively on media, marketing and technology topics. He brings these insights into his role as Global Content Director for IDG Strategic Marketing Services. Rob sets the strategic direction for content operations and helps clients develop and deliver successful content marketing programs. This is Rob's second stint at IDG; from 2004-2006, he served as founding Editor in Chief of CMO, a critically acclaimed magazine and website that received the ASBPE's Magazine of the Year award in 2005. Before rejoining IDG, Rob was the founder and principal of 822 Media, a content marketing consultancy. Previously, Rob was a senior editor with McKinsey & Company, the global consulting firm, and he also spent 14 years at Ziff-Davis Publishing, where he served as executive news editor of PC Week, an award-winning technology newsweekly.
Follow Rob @roboregan