Menlo Park, CA

| August 23, 2018


Panelists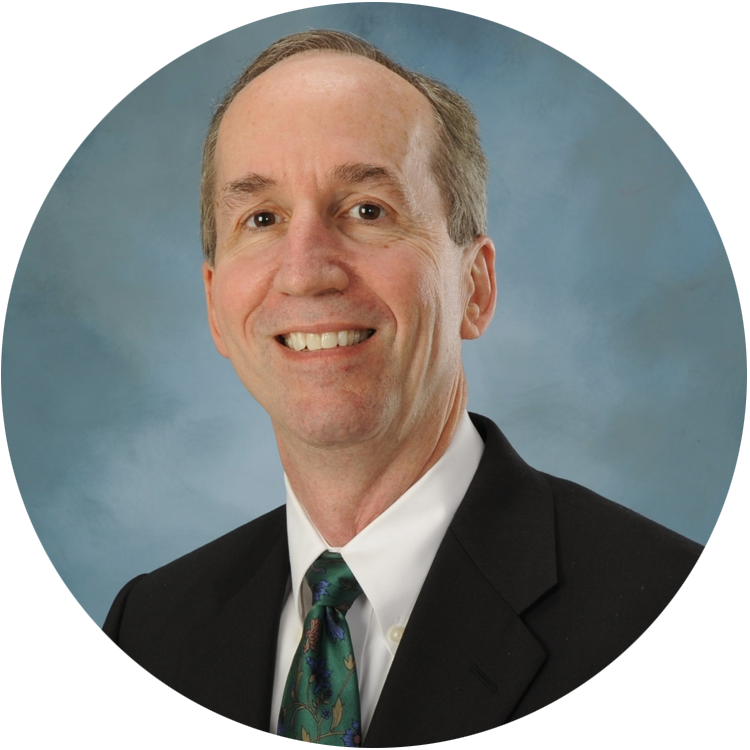 Walter Curd
Vice President and CIO, Maxim Integrated Products
Walter Curd is Vice President and CIO for Maxim Integrated Products. Maxim is a leader in the analog semiconductor market with $2.5B in annual revenue. During his tenure he has led three stages of transformation:
IT Fixer: Upgrade and modernize the IT team, applications, and infrastructure to world class status
IT Business Partner: Created a unique Business Partner IT Organization directly reporting to members of the CEO executive staff to insure that the power of IT is focused on high impact initiatives
"Digital Transformation": The Maxim IT Organization has taken the lead on digital transformation including a complete revamp or our website and ecommerce capabilities which lead to a doubling of ecommerce revenue along with moving our critical infrastructure to the cloud to take advantage of the reliability, economies of scale, and responsiveness.
The result of these activities is that Maxim has been recognized as having one of the most innovative and transformational IT organizations in the most advanced industry (High Tech) and location (Silicon Valley) in the country. Prior to joining Maxim he built the Information Technology organization for Marvell Semiconductor to support their growth from $300M to over $3.0B during his tenure. He has also led the IT organizations for Fujitsu, Electroglas, and CyberIQ Systems. He has an MS and MBA from the University of Virginia.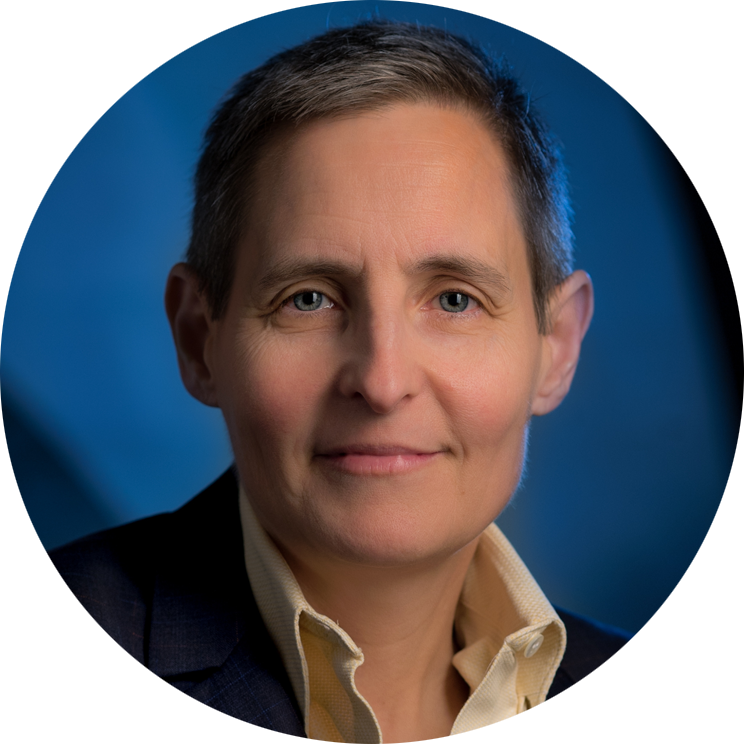 Ann Dunkin
Chief Information Officer, County of Santa Clara, California
Ann Dunkin is the Chief Information Officer for the County of Santa Clara, Calif., the 15th largest county in the United States. Prior to her current role, Ann served in the Obama Administration as CIO of the United States Environmental Protection Agency. Before Washington D.C., she was the Chief Technology Officer for the Palo Alto Unified School District. Ann joined the School District after a long career at Hewlett Packard, where she held a variety of leadership roles in Engineering, Research & Development, IT, Manufacturing Engineering, Software Quality and Operations.
Ann is a sought after speaker on the topics of technology modernization, digital services and organizational transformation. Throughout her career she has served on a wide range of professional boards and committees. Most recently she served as an editor of the International Journal of Advances in Software. She currently serves on the WSC Board of Directors and the Georgia Tech President's Advisory Board. In 2016, Ann was named one of Computerworld's Premier 100 Technology Leaders for 2016. She was also named one of DC's Top 50 Women in Technology for 2015 and 2016.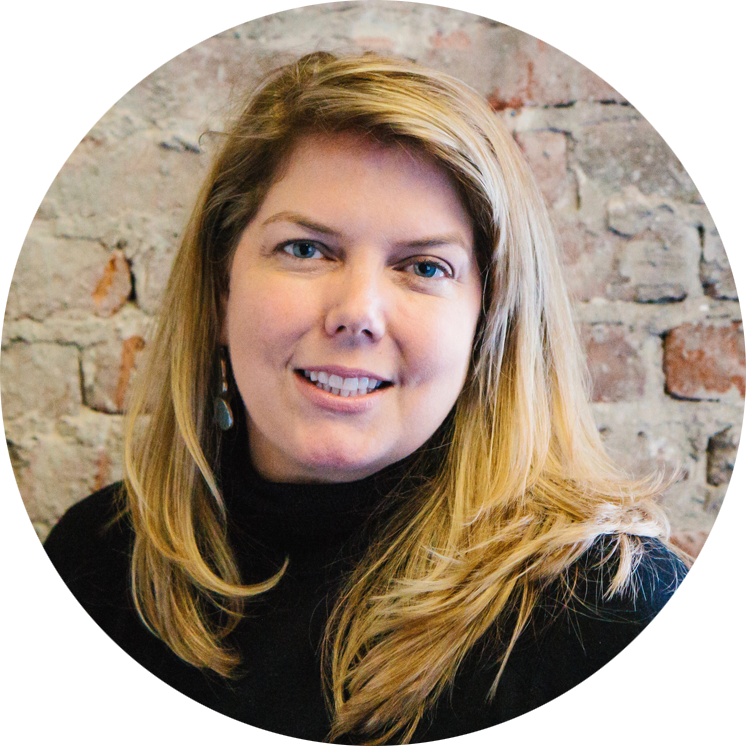 Tiffaney Fox Quintana
Vice President of Marketing, HelloSign
Tiffaney Fox Quintana joined San Francisco based startup HelloSign in 2016 as the VP of Marketing where she's responsible for all areas of marketing, including campaigns, corporate marketing, PR/AR, social media, content, analytics and product marketing. Tiffaney sits on the board of the Electronic Signature and Records Association (ESRA), the premier trade association focused on the advancement of electronic signatures and records.
Prior to HelloSign, Tiffaney was the Senior Director of Marketing at TIBCO, a global leader in integration, API management and analytics software. At TIBCO, Tiffaney ran global acquisition campaigns, field and event marketing, digital marketing, content editorial, Executive Briefing Center, and analytics.
Previously, Tiffaney helped build out Rackspace's cloud business, seeing it through a hyper growth stage where she oversaw all marketing related to the Cloud division. At the corporate level, she led Corporate Marketing, Event Marketing, Startup Marketing and Developer Marketing. Tiffaney has deep experience with both consumer and enterprise marketing, and has held a variety of leadership roles with internet and technology companies throughout her career.
Tiffaney graduated from Gonzaga University with a Bachelors of Arts in Psychology. She has a marked passion for executing creative startup awareness campaigns, mentoring, and when she's not perfecting the marketing funnel, you can find her rooting for her alma mater basketball team, the Zags, or spending time with her family and friends.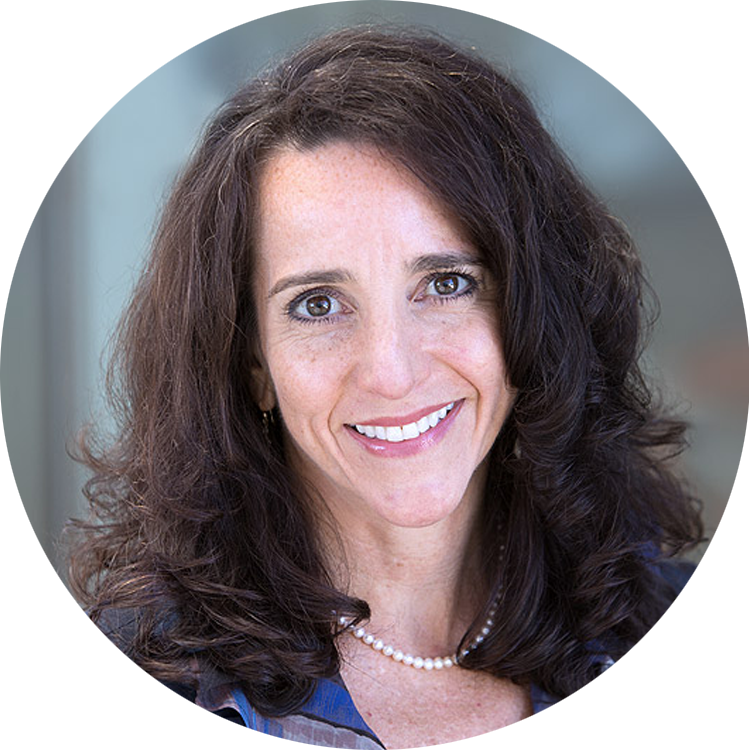 Robin Matlock
Chief Marketing Officer, VMware
Robin Matlock serves as the company's chief marketing officer. Bringing more than 25 years of marketing experience in the enterprise software and services sector, Matlock has helped position VMware as a market leader by spearheading many mission-critical company initiatives. As CMO, Matlock is a key member of VMware's Executive Leadership team responsible for leading all aspects of the Global Marketing organization, including Communications, Corporate Marketing, Partner, Segment and Field Marketing. Prior to joining VMware, Matlock ran marketing and oversaw business development at Imperva in her role as executive vice president and general manager. She has also successfully led go-to-market teams for McAfee, Entercept and Symantec.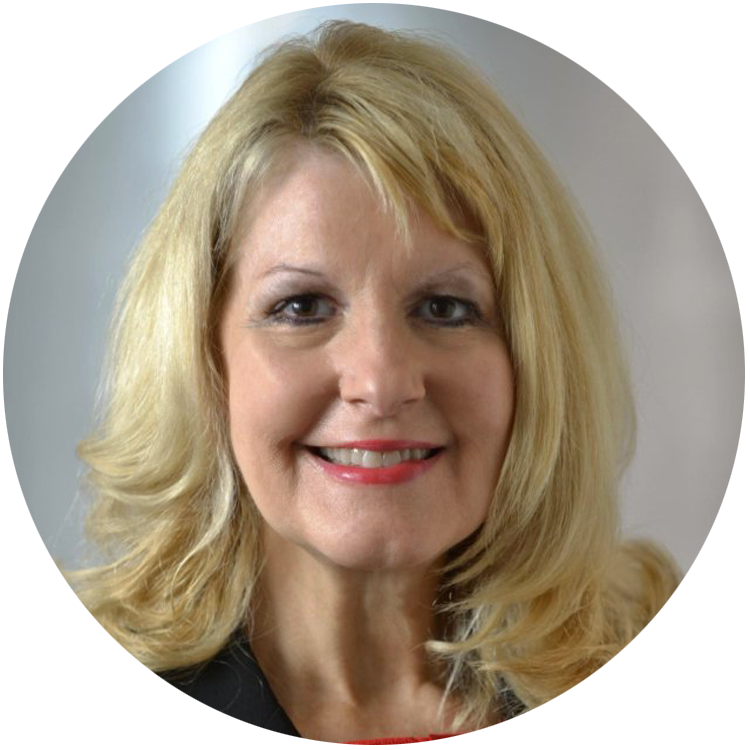 Deb Muro
Chief Information Officer, El Camino Hospital
Deb Muro is the Chief Information Officer for El Camino Hospital. She joined the hospital in 2014 and during her tenure led the installation and implementation of the hospital's EPIC electronic health record system. With more than 25 years of combined nursing, clinical, healthcare and technology experience, Deb has held various healthcare IT management positions focused on the delivery of technology solutions and best practices. Prior to joining El Camino Hospital, she served in executive level positions for Unity Point Health and Allina Health System and led large enterprise-wide technology implementations involving multiple acute care hospitals, outpatient/ambulatory clinics and critical access rural hospitals.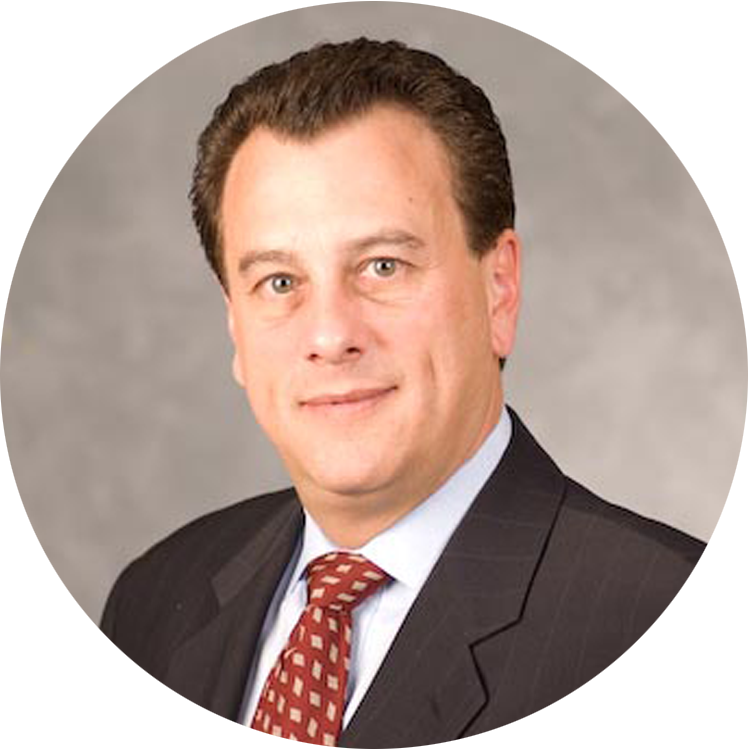 Steven Shalita
Vice President, Marketing & Business Development, Pluribus Networks
Steven Shalita leads marketing, strategy and business development for Pluribus Networks. He has 25+ years of technology-focused B2B marketing experience targeting the enterprise, service provider and cloud market segments. His experiences span the full marketing spectrum (from products to demand) combining business breadth and technology depth to focus on aligning technology "speeds and feeds" to "business needs." Previously, Steve has held senior marketing leadership positions at NetScout, Check Point, Alcatel-Lucent, Cisco, Redback Networks and HP Networking.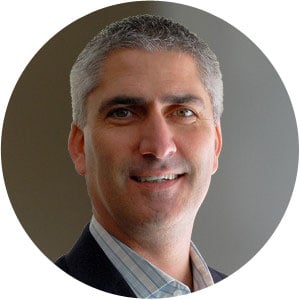 Adam Dennison
SVP/GM and Publisher, CIO
Adam Dennison brings more than 15 years of media sales experience to his role as Senior Vice President and Publisher, leading the events sales team across the IDG brands. A popular moderator, speaker and columnist, Dennison possesses an in-depth knowledge of emerging technologies and key strategies for marketing to IT decision-makers. These insights are shared in his regular CIO column.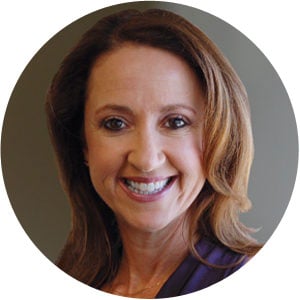 Julie Ekstrom
SVP Sales, IDG Communications
Julie Ekstrom has shaped business development strategy and excelled in media sales for more than 15 years, primarily in tech media. As Senior Vice President, Sales at IDG, Ekstrom brings her media strategy expertise to the benefit of technology marketers in the development of converged marketing campaigns across IDG's premium media brands and across channels. Ekstrom is seen as a resource and sought after speaker for other events and customers on issues surrounding media, marketing and technology.
Follow Julie @juliemfulkerson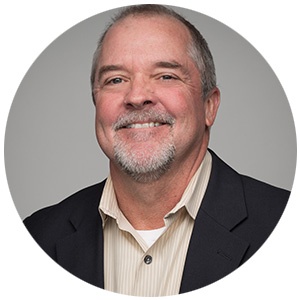 Rob O'Regan
Global Content Director, IDG Communications
A longtime journalist and editorial consultant, Rob has written extensively on media, marketing and technology topics. He brings these insights into his role as Global Content Director for IDG Strategic Marketing Services. Rob sets the strategic direction for content operations and helps clients develop and deliver successful content marketing programs. This is Rob's second stint at IDG; from 2004-2006, he served as founding Editor in Chief of CMO, a critically acclaimed magazine and website that received the ASBPE's Magazine of the Year award in 2005. Before rejoining IDG, Rob was the founder and principal of 822 Media, a content marketing consultancy. Previously, Rob was a senior editor with McKinsey & Company, the global consulting firm, and he also spent 14 years at Ziff-Davis Publishing, where he served as executive news editor of PC Week, an award-winning technology newsweekly.
Follow Rob @roboregan