Menlo Park, CA

| August 8, 2019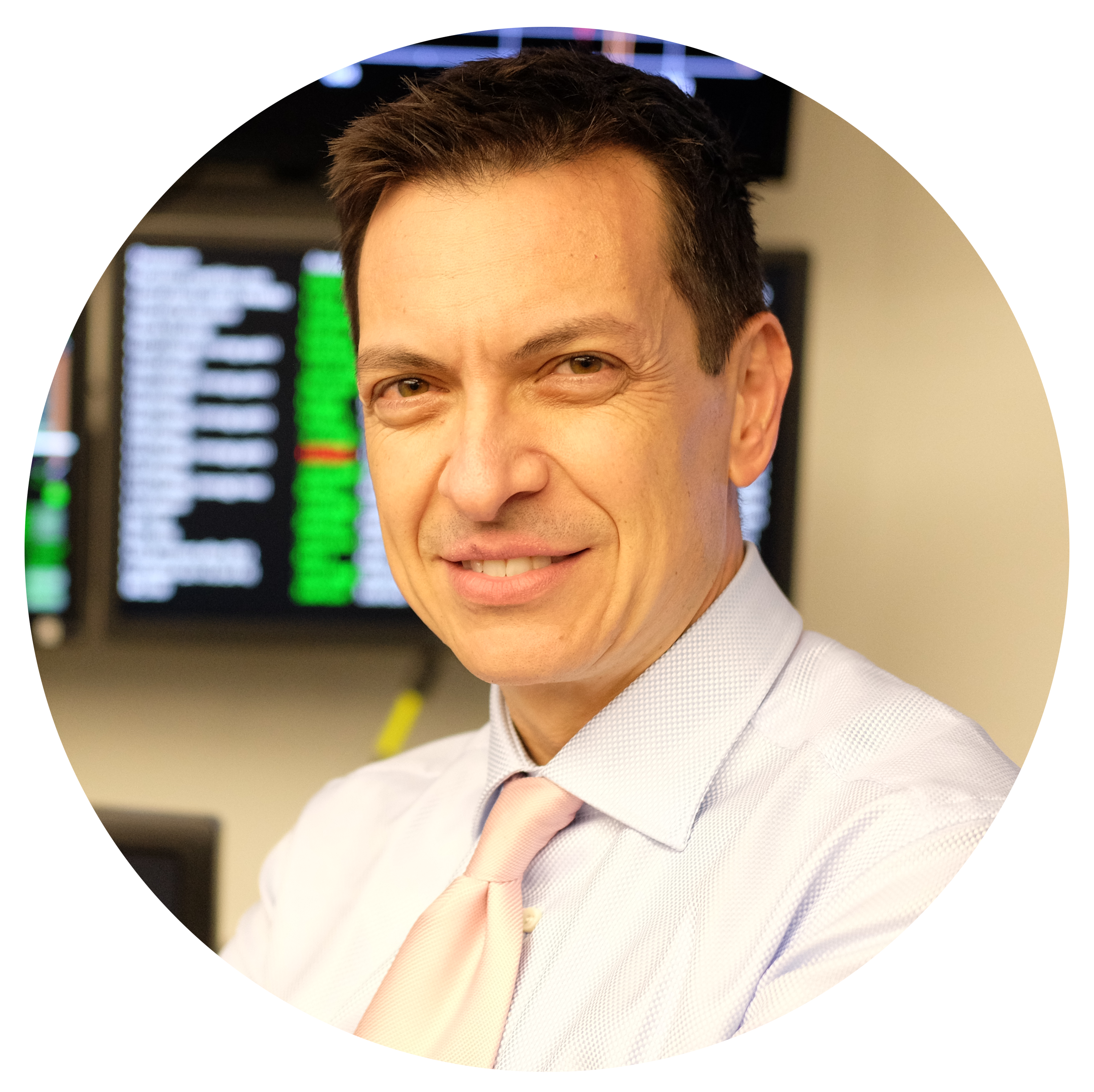 Enzo Carrone
Deputy CIO, SLAC National Accelerator Laboratory - Stanford
Enzo is deputy Chief Information Officer at SLAC National Accelerator Laboratory, a research facility operated by Stanford University on behalf of the U.S. Department of Energy, and home to the world's most powerful X-Ray laser (based on a 2-mile long particle accelerator). Prior to this, Enzo covered multiple roles in corporate, from VP of production to project director for a proton therapy center, to business development manager in the Medical Technology industry.

Enzo got his MSc in Electrical Engineering from the Polytechnic of Bari, Italy, with a thesis at CERN (European Organization for Nuclear Research) in Geneva, Switzerland, dealing with the Large Hadron Collider (LHC). He, then, stayed at CERN for a PhD in Physics and an Engineering fellowship, working on the control system of one of the two experiments that gave us the Higgs boson in 2012.

Enzo is also an alumnus of the Stanford Graduate School of Business, where he graduated from the program on entrepreneurship and innovation (for which he also is a panelist).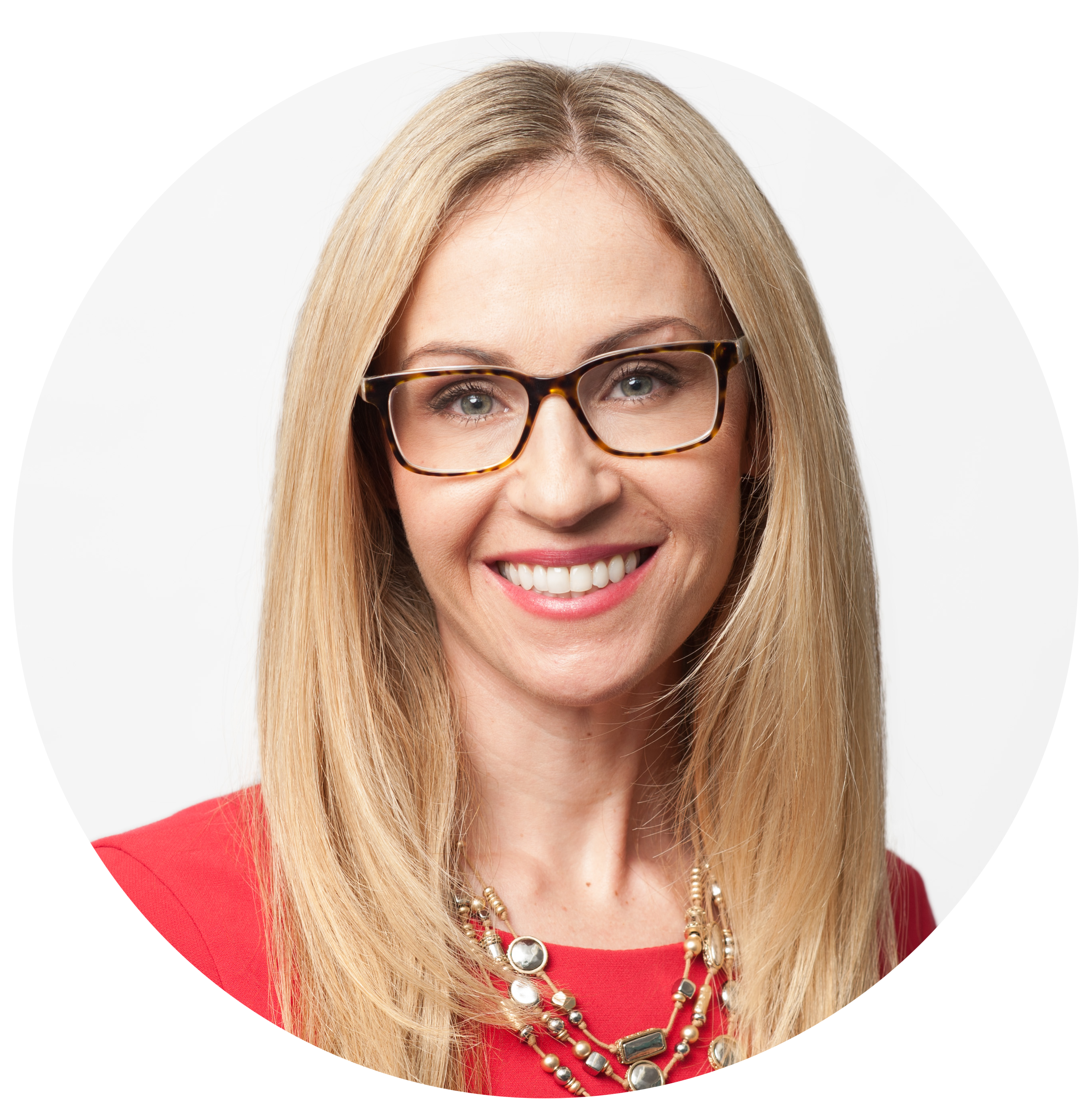 Aimee Catalano
Head of Global Partner Marketing, Google Cloud
Aimee leads the Global Partner Marketing organization at Google Cloud. This team is responsible for leading joint marketing strategy and execution across the portfolio of Google Cloud partners. Prior to Google, she was the VP of Corporate Marketing and Global Partner Marketing for Pure Storage, a leader in enterprise flash storage. With over 20 years experience in enterprise marketing, she's also held a variety of leadership roles with large and small companies including Citrix, IBM, XenSource, Interwoven and Qumu. Aimee is a recognized thought leader in defining joint go-to-market strategies with strategic alliances and partner ecosystems, and has been recognized for her advocacy of Women in Technology.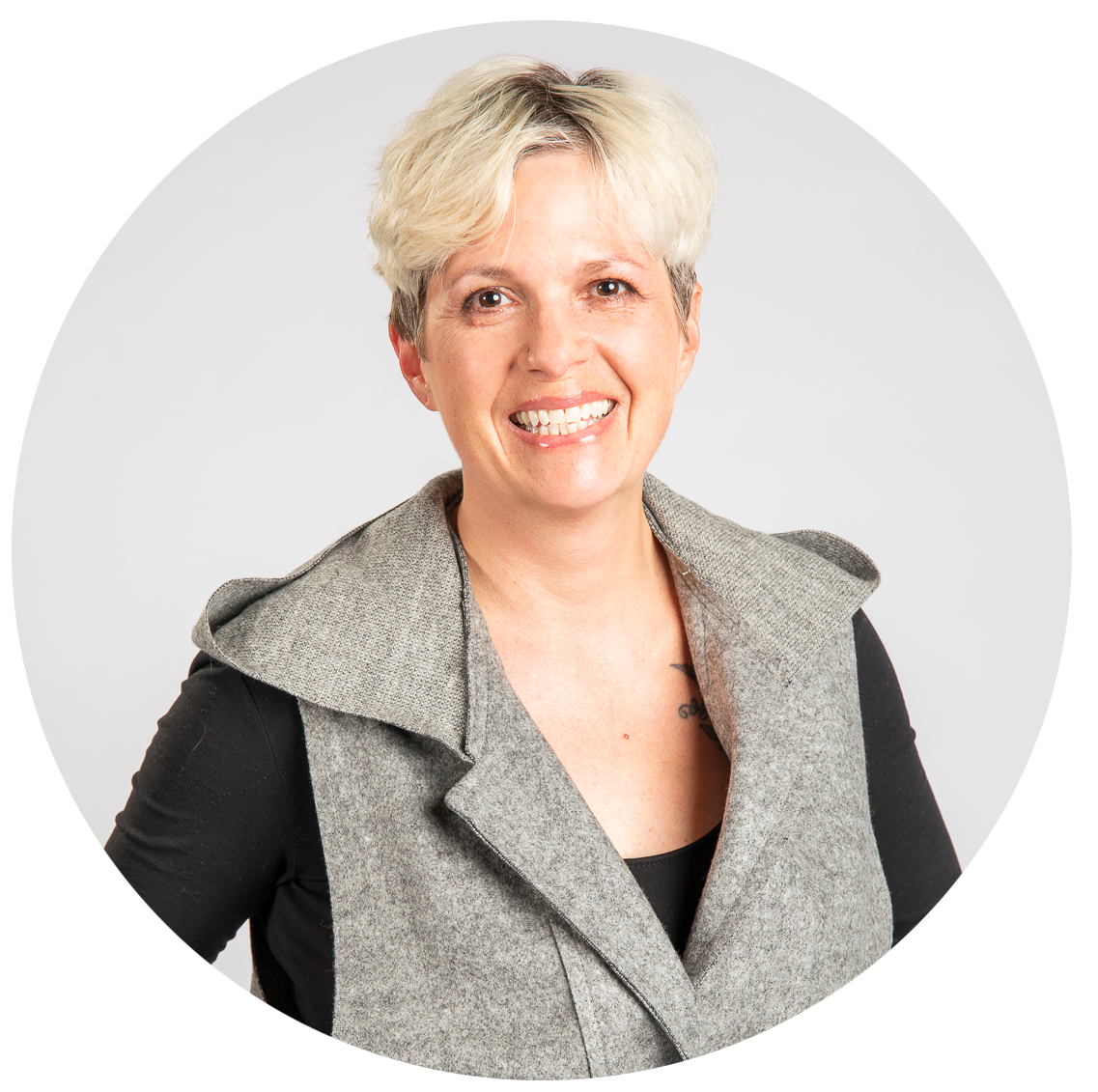 Melissa Leachman
Senior Director of Marketing, LogMeIn
Melissa Leachman is a high-energy, results-oriented leader with over 15 years of marketing in leading global technology companies. At LogMeIn, she is overseeing lifecycle marketing from acquisition to retention for the Unified Communication & Collaboration Business Unit (including Jive/GoToConnect, GoToMeeting, GoToWebinar, Join.me, etc). She has a passion for delivering breakthrough customer experiences though analytics and data-driven decision making. In her free time, you'll find her near the water: from waterskiing Lake Tahoe to boogie-boarding the beaches of Santa Barbara with her two kids!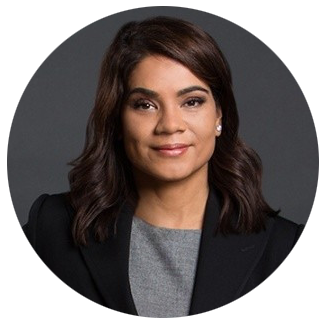 June Manley
Chief Marketing Officer, Data Intensity
June Manley is an imaginative executive with consistent success leading business growth within start-up, turnaround, and rapidly changing environments. Extensive experience connecting complex technology to business drivers across multiple markets and industries. June is the founder of F4 Capital, a non-profit dedicated to increase the VC investments for female led startups advocating for diversity & equality in funding. June is currently the CMO at Data Intensity, one of the largest independent managed service providers for enterprise applications and cloud solutions.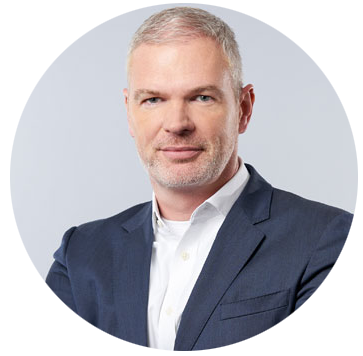 Jonathan Martin
Chief Marketing Officer, Hitachi Vantara
Jonathan Martin is responsible for the global strategy and execution of all aspects of Hitachi Vantara's marketing efforts. Self-described as a career CMO, Jonathan's passion is to drive a progressive approach to B2B marketing at the intersection of metrics and magic where creativity and data work together.
Martin joined Hitachi Vantara after consulting for some of the world's largest companies to revitalize and activate their brands. He was previously CMO for Pure Storage, Global CMO for EMC, and CMO at HP Software. Prior to HP, he held executive marketing and product roles at Salesforce.com, PortWise, and Veritas Software. Martin holds a Master of Science degree in Computer Science and Bachelor of Science degree in Applied Science from Staffordshire University. He is a frequent lecturer on marketing and entrepreneurship at Cal Poly University and global industry events. Martin is also a member of the CMO Council, a passionate supporter of diversity and inclusion, STEAM education and the Leukemia & Lymphoma Society.
Follow Jonathan @_iamJM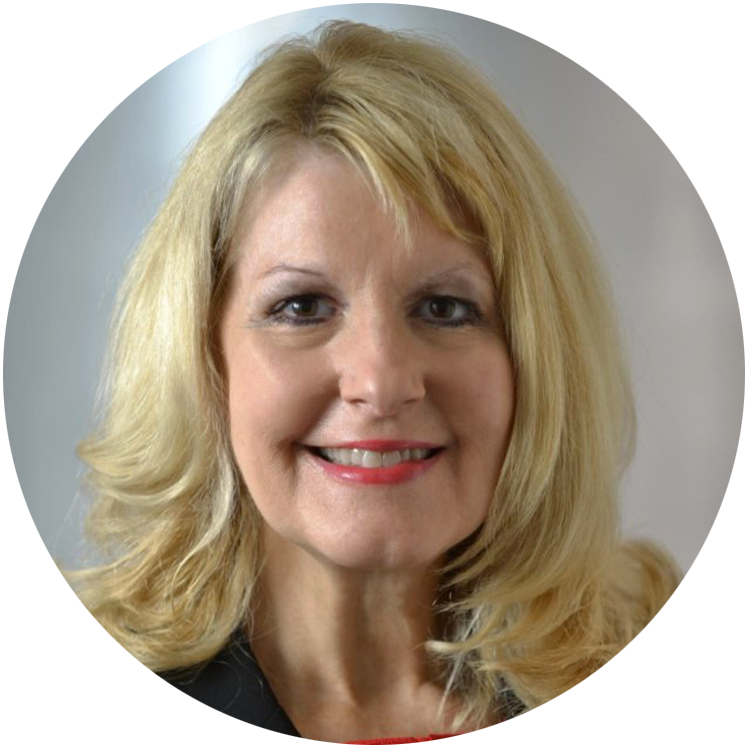 Deb Muro
Chief Information Officer, El Camino Health
Deb Muro is the Chief Information Officer for El Camino Health. She joined in 2014 and during her tenure led the installation and implementation of the EPIC electronic health record system. With more than 25 years of combined nursing, clinical, healthcare and technology experience, Deb has held various healthcare IT management positions focused on the delivery of technology solutions and best practices. Prior to joining El Camino Health, she served in executive level positions for Unity Point Health and Allina Health System and led large enterprise-wide technology implementations involving multiple acute care hospitals, outpatient/ambulatory clinics and critical access rural hospitals.
Follow Deb on El Camino Health@elcaminohealth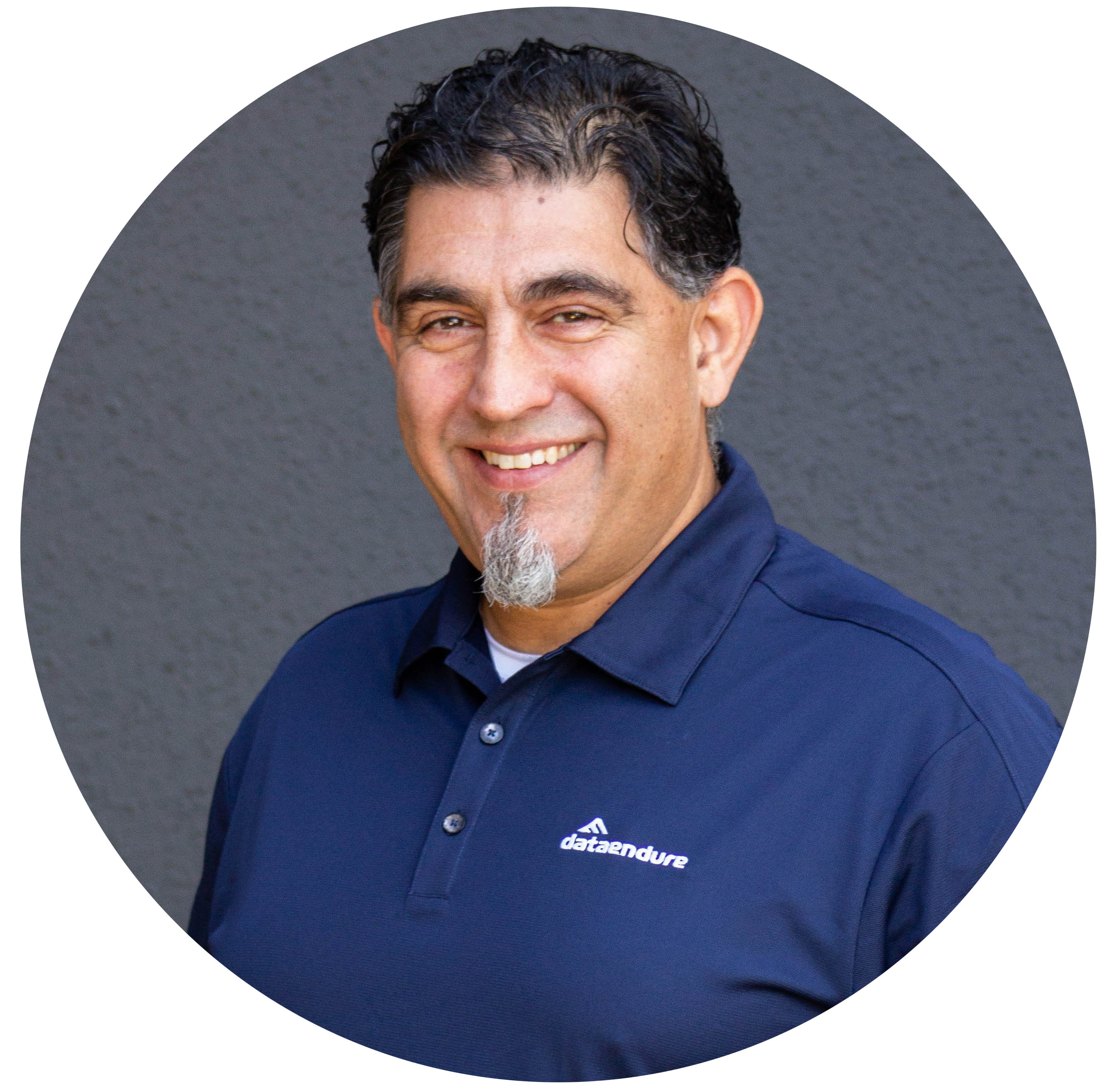 Shahin Pirooz
CTO & CISO, DataEndure
Shahin has more than 2 decades leading technology teams and is the current CTO and CISO at DataEndure, a technology integrator and MSSP. He joined DataEndure in 2016 to further build out its digital resilience strategy and capabilities, and is responsible for the technology roadmap, security, sales engineering, partner relations and the program office.

Shahin has an uncommon blend of experience in P&L, M&A, negotiations, operations, process reengineering, engineering and strategic planning in diverse industries including telecommunications, outsourcing, manufacturing, service providers and software development.

Prior to joining DataEndure, Shahin was the CTO at CenterBeam and RiverMeadow and held leadership roles at EarthLink, AppShop and EDS.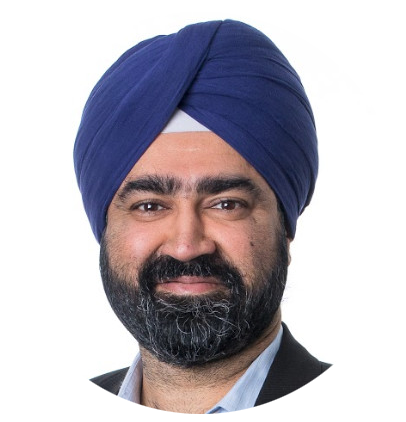 Avon Puri
CIO, Rubrik
Avon is a results driven leader with extensive experience in developing IT solutions aligned with business goals. As CIO of Rubrik, he utilizes organizational leadership, global teams and enterprise technologies to identify and capitalize upon opportunities to deliver comprehensive solutions that positively impact business performance. Avon Runs IT like a business to maximize impacts and optimize overall cost and resources. He adopts best practices that are based on latest enabling technologies and pioneers them in the IT context.

Avon has significant experience in blitz-scaling technology organizations and managing transformation across Enterprise Applications, New Business Models, Customer Experience, Data Warehousing/Intelligence/Advanced Analytics including AI/ML use cases, Data Center Modernization, Private/Hybrid Clouds/Infrastructure as a service, DevOps and Agile applications development, Workplace technology including mobile first and Information Security.

He is also an experienced speaker in industry/company events. In addition to his other achievements, Avon was recognized as a Computerworld Premier 100 Technology Leader for 2016. Enzo was previously the Vice President of IT at VMware.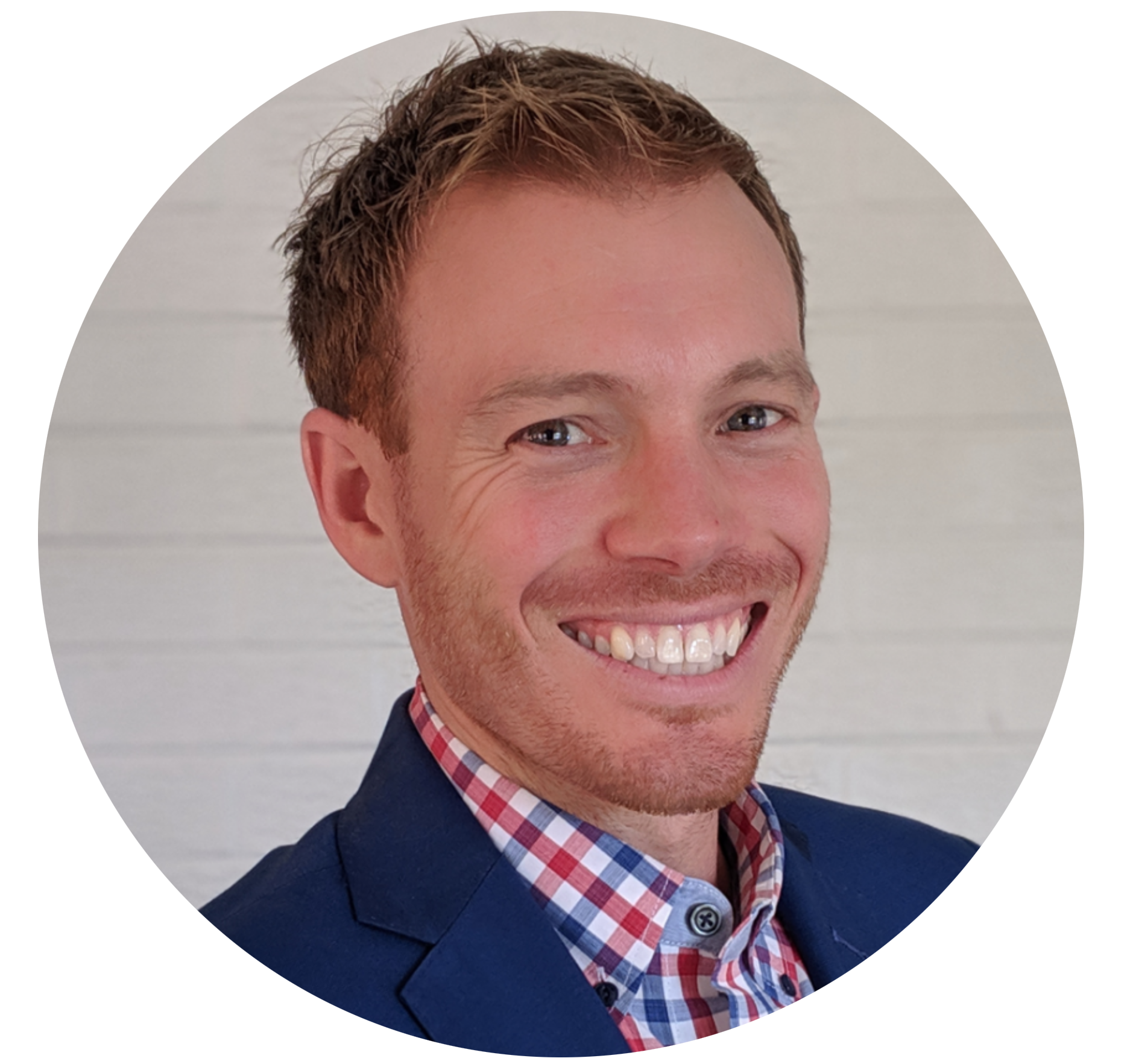 Rick Currier
Senior Director of Sales, IDG Communications
Rick Currier brings over 13 years of B2B media sales experience working with technology marketers on developing and executing strategy. As Senior Director of Sales for IDG Global Partner Solutions, Rick is leading a sales team dedicated to supporting alliance and channel marketing organizations. In addition to his current role, Rick works with several Fortune 500 technology companies on IDG's Corporate Account team, where he works with marketers on developing results-driven global programs.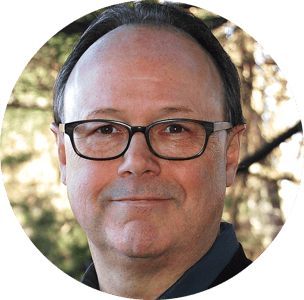 John Gallant
Enterprise Consulting Director, IDG Communications
John Gallant brings more than 30 years of editorial and technology experience to his role of Enterprise Consulting Director at IDG Communications US. Gallant is highly visible in the marketplace and frequently speaks at industry conferences. In 2010, Gallant was inducted into min's Magazine's Editorial and Design Hall of Fame. He often hosts roundtable discussions on technology and other topics for a wide variety of organizations, including leading vendors, IT buyers and industry associations. Gallant is Chairman Emeritus of the Boston College Technology and Entrepreneurship Council and is on the board of Dream Big, a non-profit that helps underprivileged girls build confidence through sports.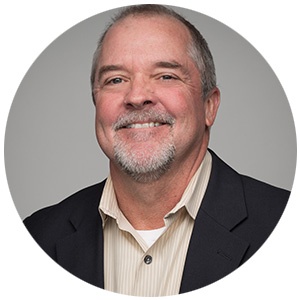 Rob O'Regan
Global Content Director, IDG Communications
A longtime journalist and editorial consultant, Rob has written extensively on media, marketing and technology topics. He brings these insights into his role as Global Content Director for IDG Strategic Marketing Services. Rob sets the strategic direction for content operations and helps clients develop and deliver successful content marketing programs. This is Rob's second stint at IDG; from 2004-2006, he served as founding Editor in Chief of CMO, a critically acclaimed magazine and website that received the ASBPE's Magazine of the Year award in 2005. Before rejoining IDG, Rob was the founder and principal of 822 Media, a content marketing consultancy. Previously, Rob was a senior editor with McKinsey & Company, the global consulting firm, and he also spent 14 years at Ziff-Davis Publishing, where he served as executive news editor of PC Week, an award-winning technology newsweekly.
Follow Rob @roboregan