Boost Engagement with Online Communities via Social Media Marketing
Social media is an important resource for IT decision-makers (ITDMs) as the look for content and build their networks. But in the B2B world, marketers are still struggling to figure out the right social media strategy.

So how do you go from using social as a megaphone shouting offers and promotions to a true channel for engagement? IDG's MarketingFit Social Media Marketing 101 provides actionable steps to connect with the ITDM community and influencers, building trust and deepening relationships.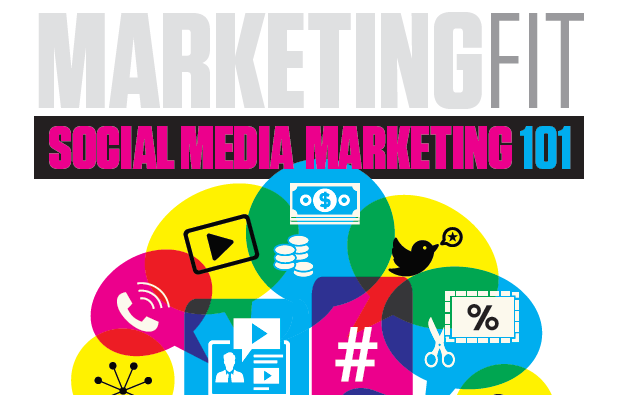 Download MarketingFit Social Media Marketing 101 for tips on
Understanding how, when and why ITDMs use social media.
Building trust with tech buyers through social listening and engagement.
Using hero assets to build out social plans with "bite-sized" insights.
Adopting social media fundamentals for a sophisticated strategy.